We Shop Around So You Don't Have To!
Our goal is to help you select the custom printed promotional products that will perform best for your company and budget. Prographics is constantly researching new products to meet your needs. Take a look at our newest and most popular items.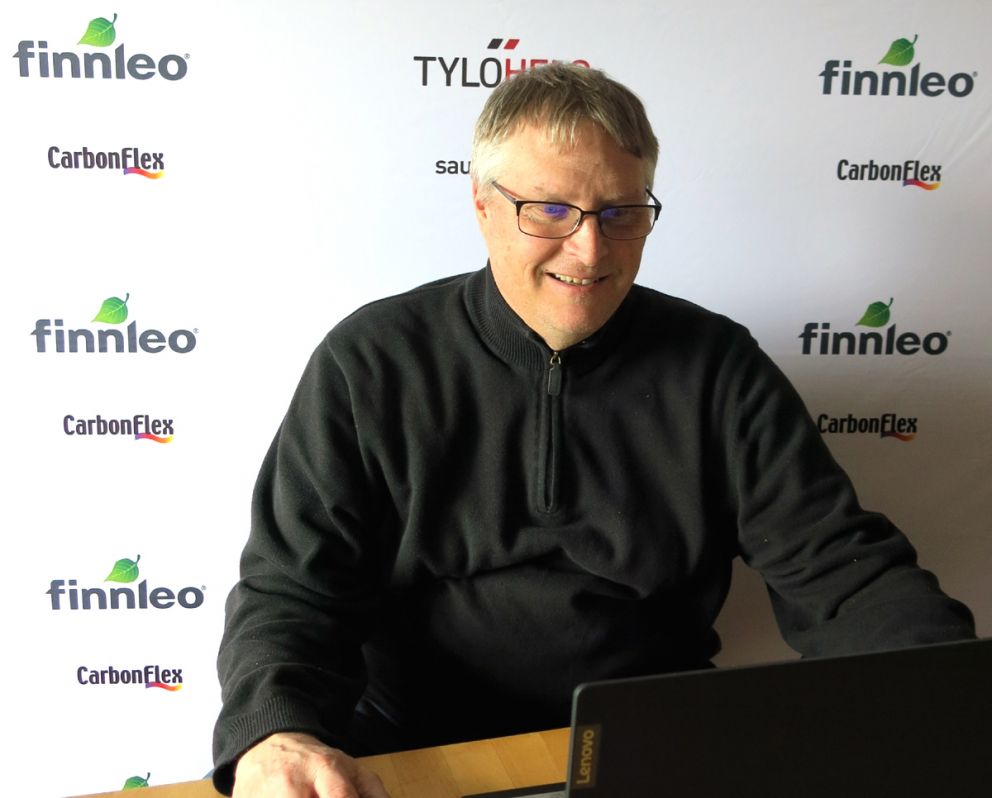 Nothing But Professional
"I have worked with many vendors and suppliers over my 3 decades in my business of selling and marketing through a dealer network.  Dave has been nothing but professional in every endeavor we have sought with his company. Everything from seasonal promotional items to huge wall murals and banners to counter-top displays, 3D Dimensional lettering, vinyl decals and more.  My list could go on and on because if something comes to mind, I run it by Dave and he finds the best source for what we need and his prices are always best.  We receive many pitches from other suppliers and occasionally we will entertain their bid and we find that Prographics is still better price and if not better price, better quality.  You will not be disappointed with Dave's old-fashioned, hands-on, bend-over-backwards, service mentality.  I can vouch for their quality, service and value."
Sincerely,
Mark Raisanen | Director of Sales & Marketing  
"Sauna360 Group" (Finnleo Sauna)