Giving You the Best Price Possible
At Prographic's, we are always focused on providing you with the best deals possible. We like to keep our customers satisfied with both the price and quality. Below are all of our special sales going on right now. Take a look!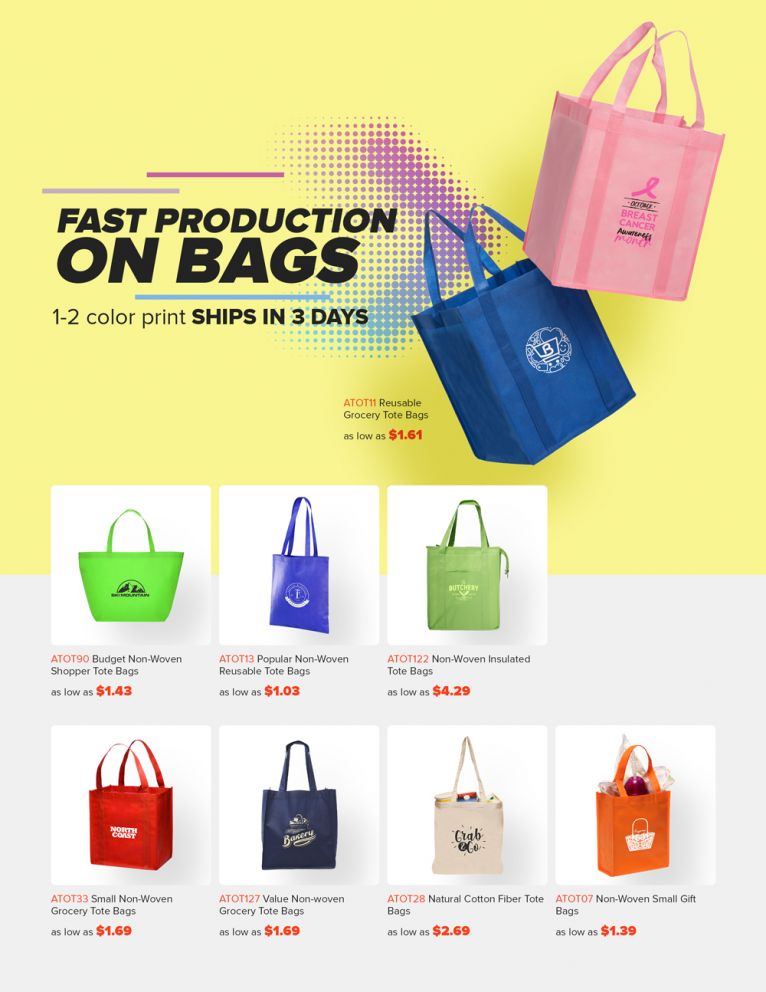 Market Totes to fit any event and budget.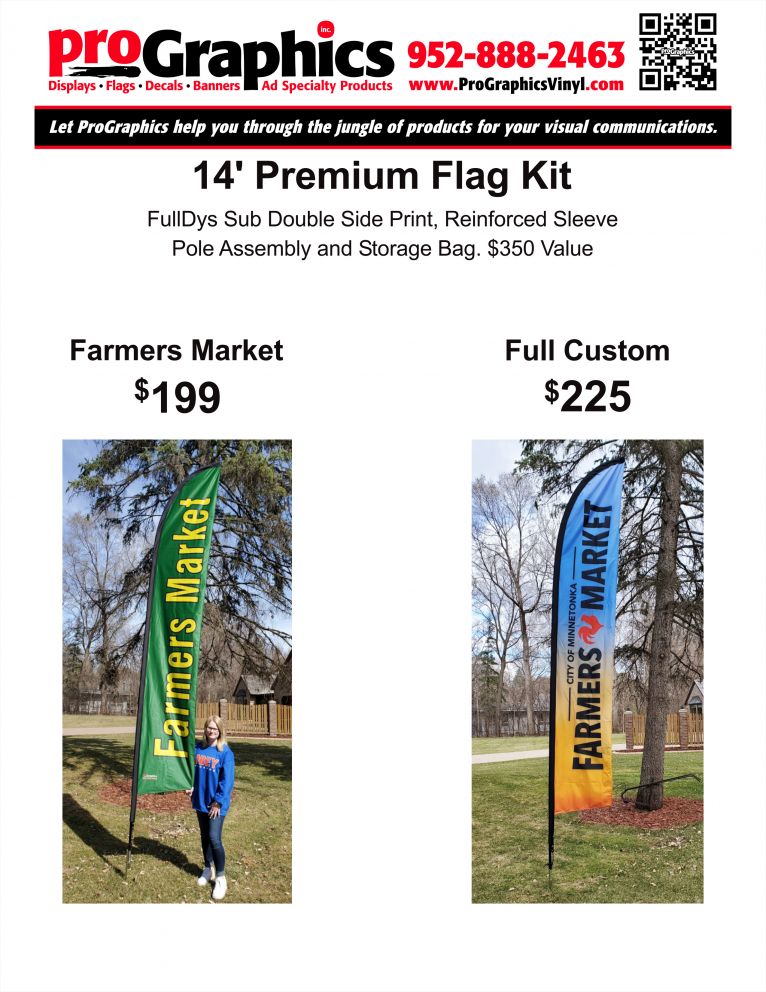 Premium Flag Special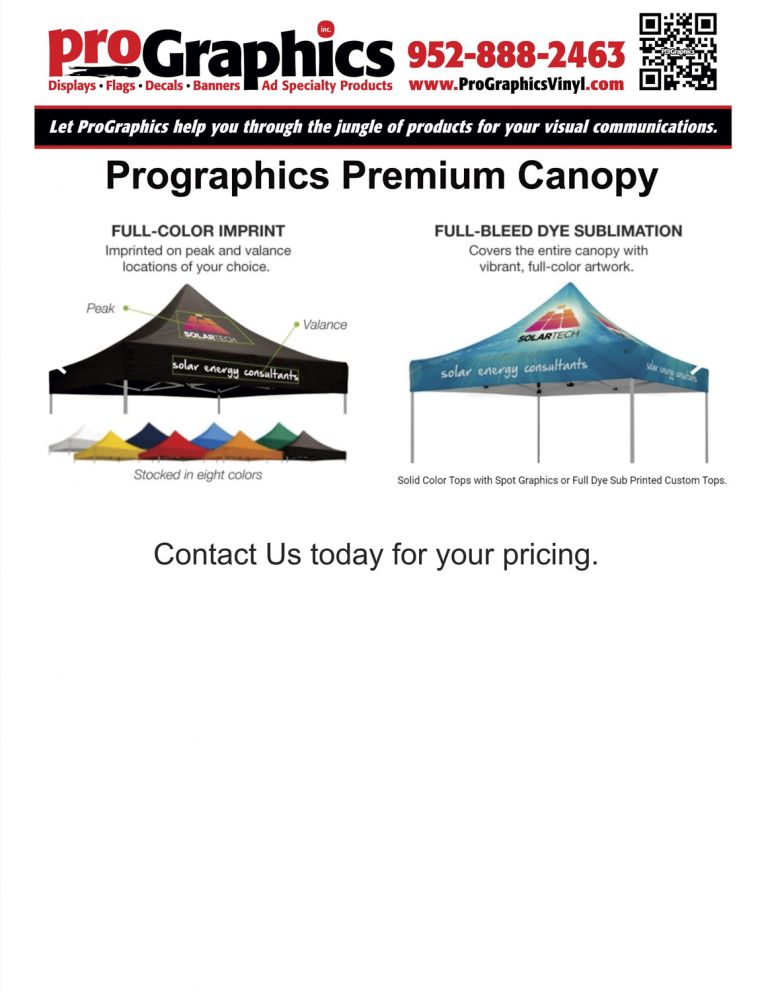 Contact us today to discuss your pricing on our premium commercial tents.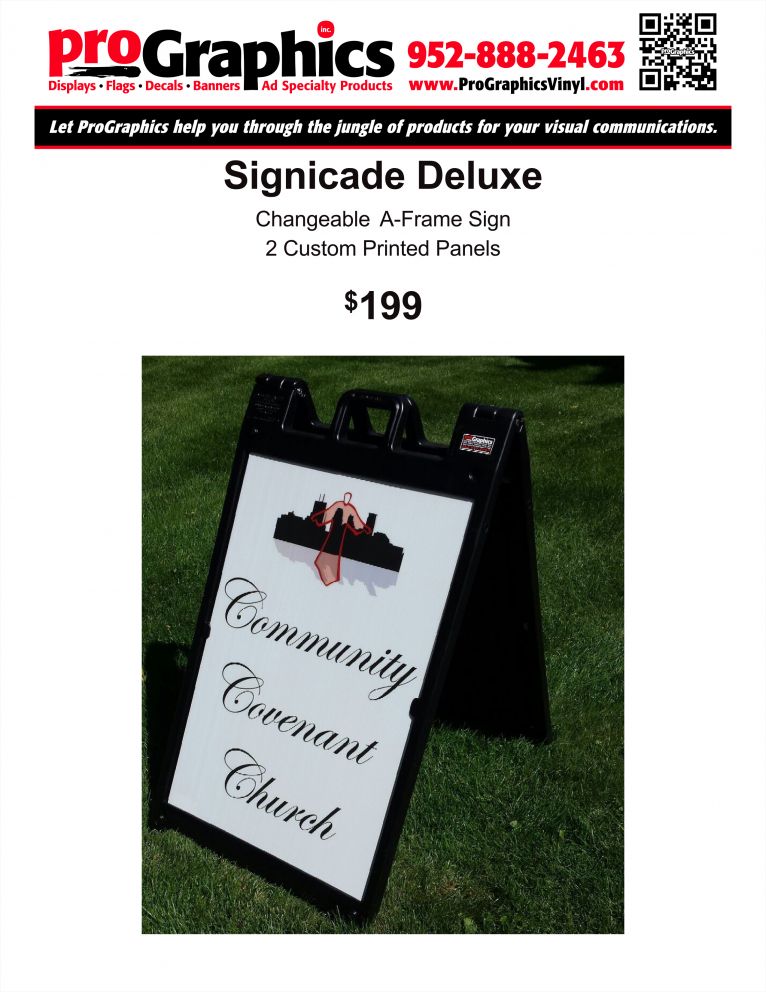 Signicade Deluxe comes with two 4CP printed panel.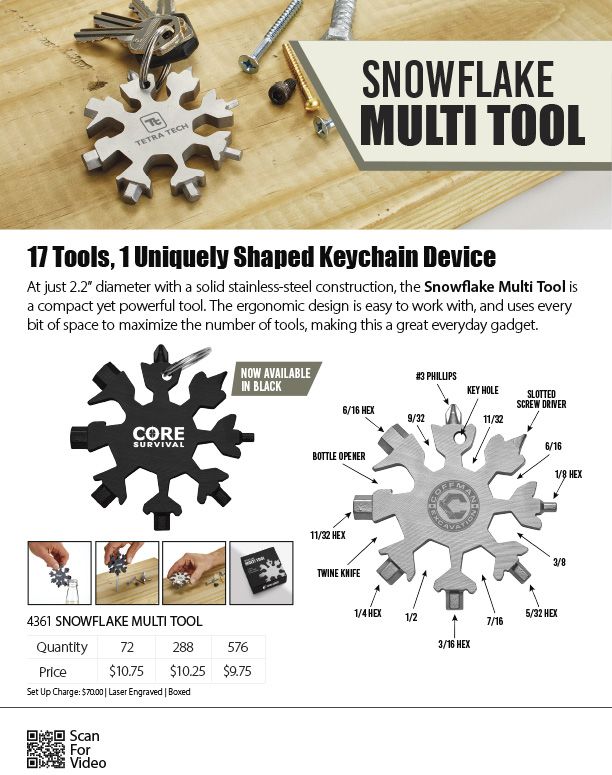 Excellent Quality Tool to Carry.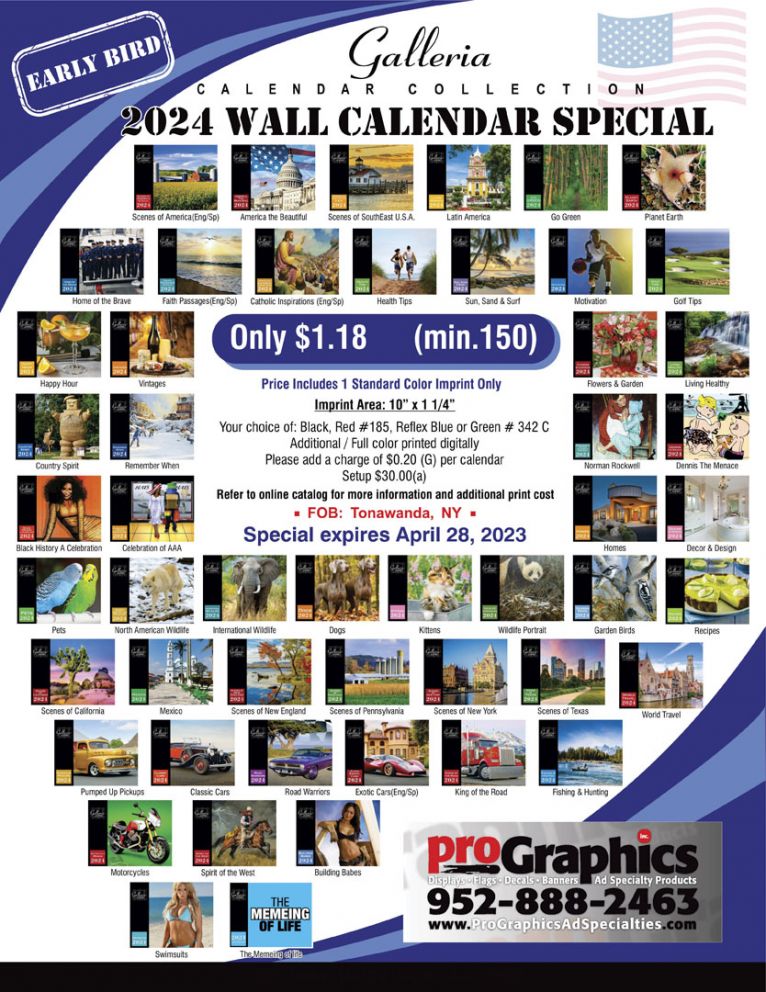 Get a jump on 2024 calendars at lowest prices of the year.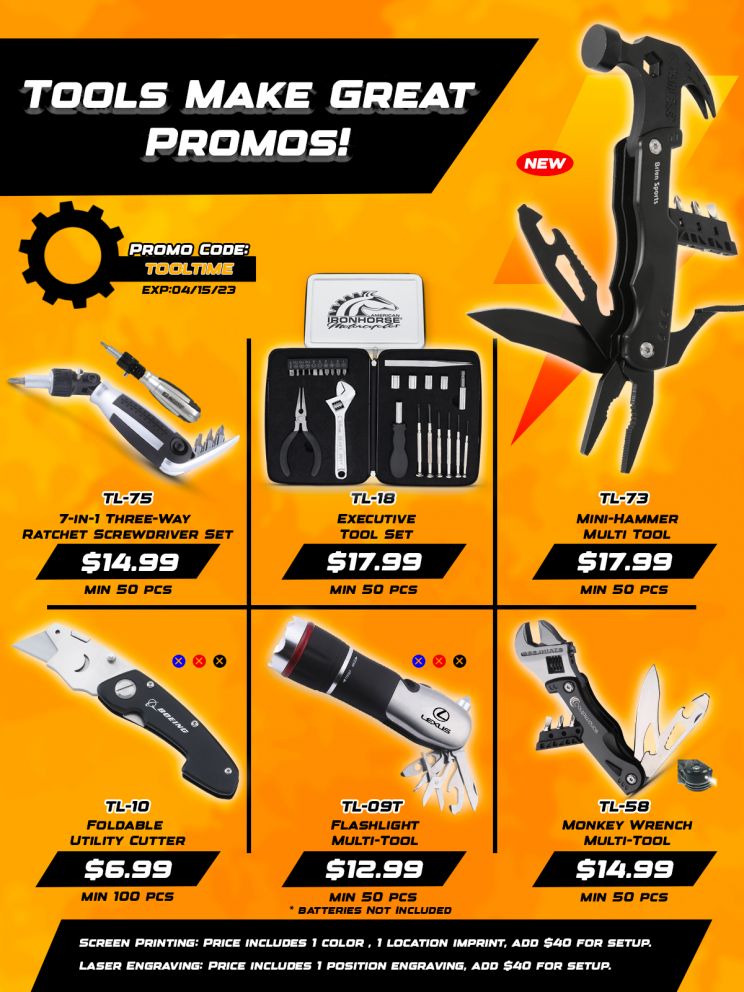 Tools are great promo items for those special customers and prospects.