Giving You the Best Price Possible
At Prographic's, we are always focused on providing you with the best deals possible. We like to keep our customers satisfied with both the price and quality. Below are all of our special sales going on right now. Take a look!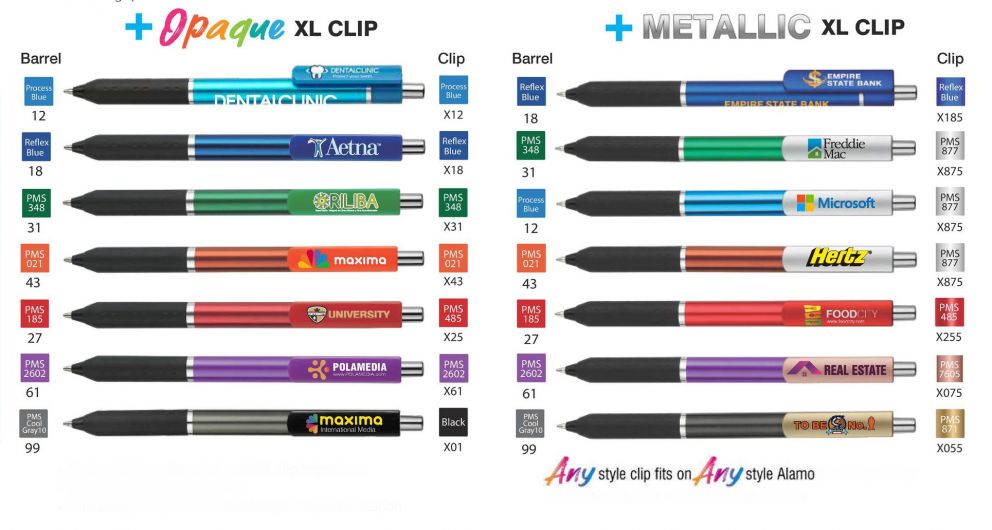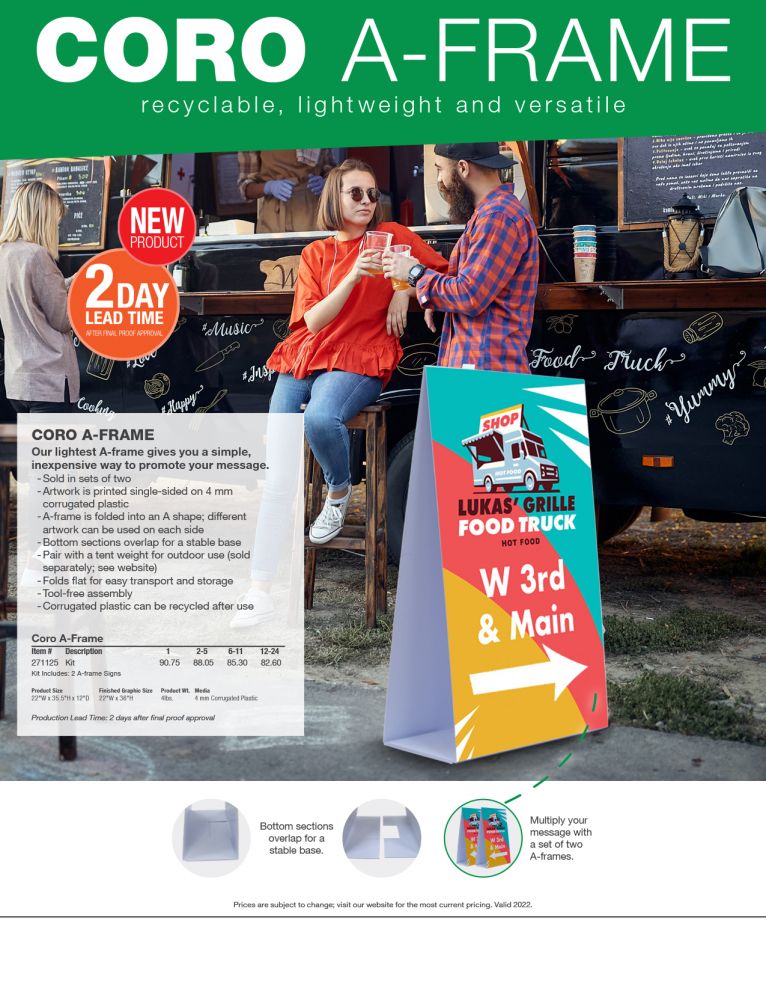 Inexpensive and Easy to Use Temporary A-Frame Signs.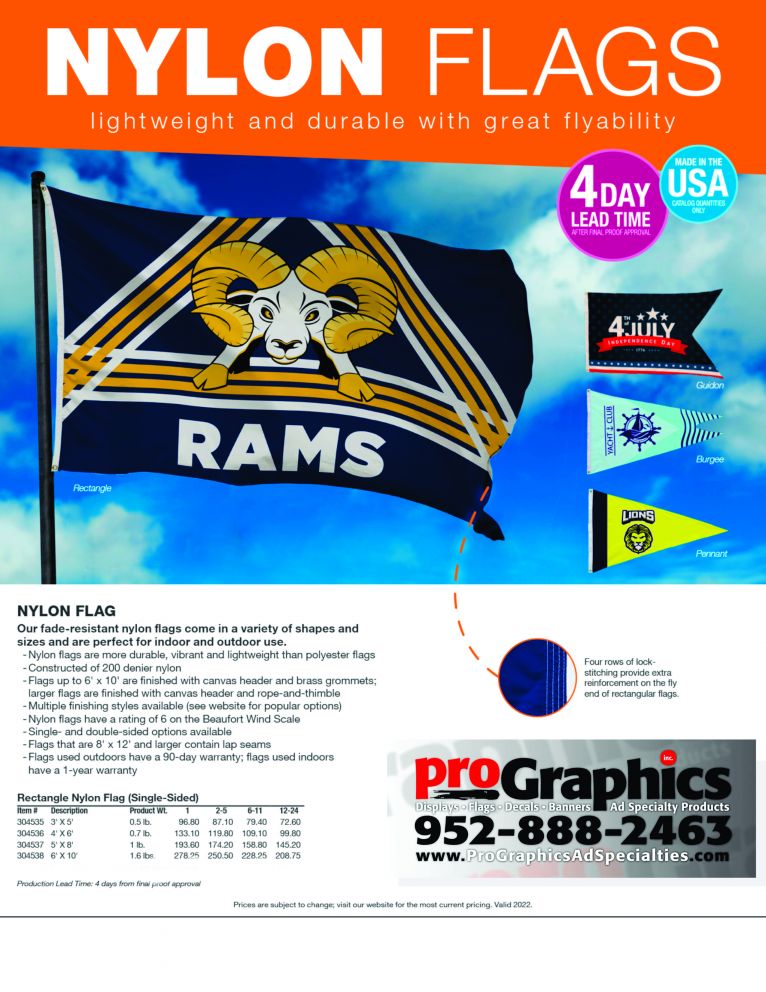 Design Your Own Company or Event Flag. Quick Flag Pole Kits Available Also.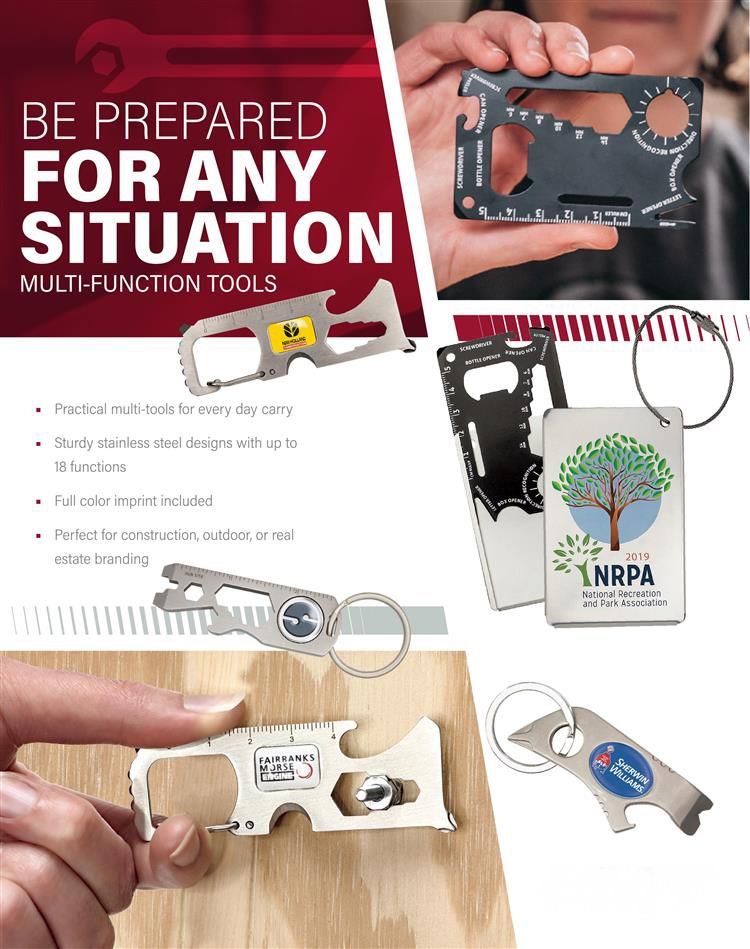 Affordable Key Tag Tools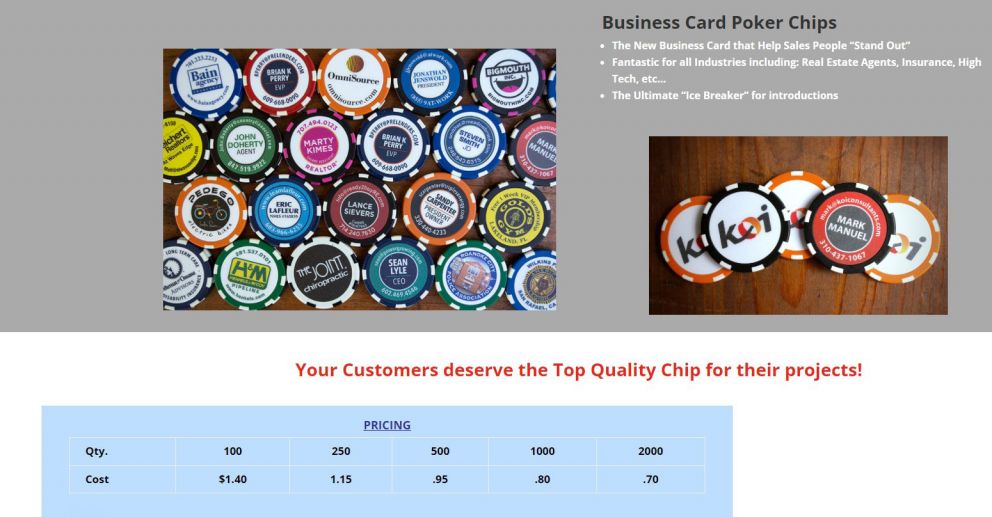 Affordable Genuine Poker Chips Make a Great Impression. Use as a Business Card or Golf Ball Marker. Add Your QR Code. Printed on Both Sides. 10 Chip Color Choices.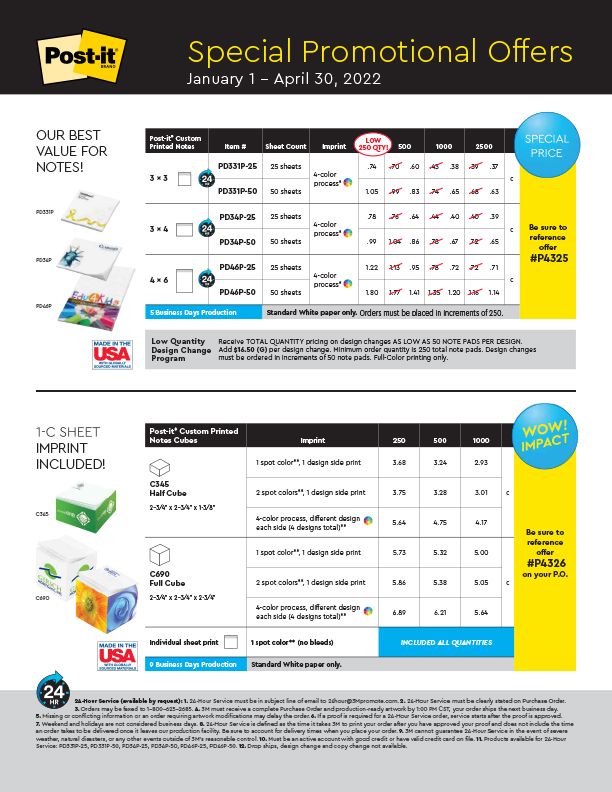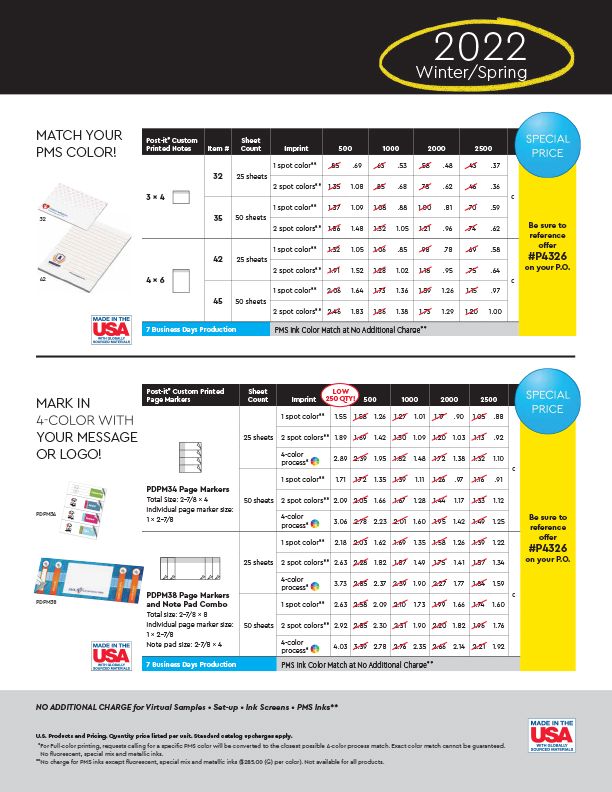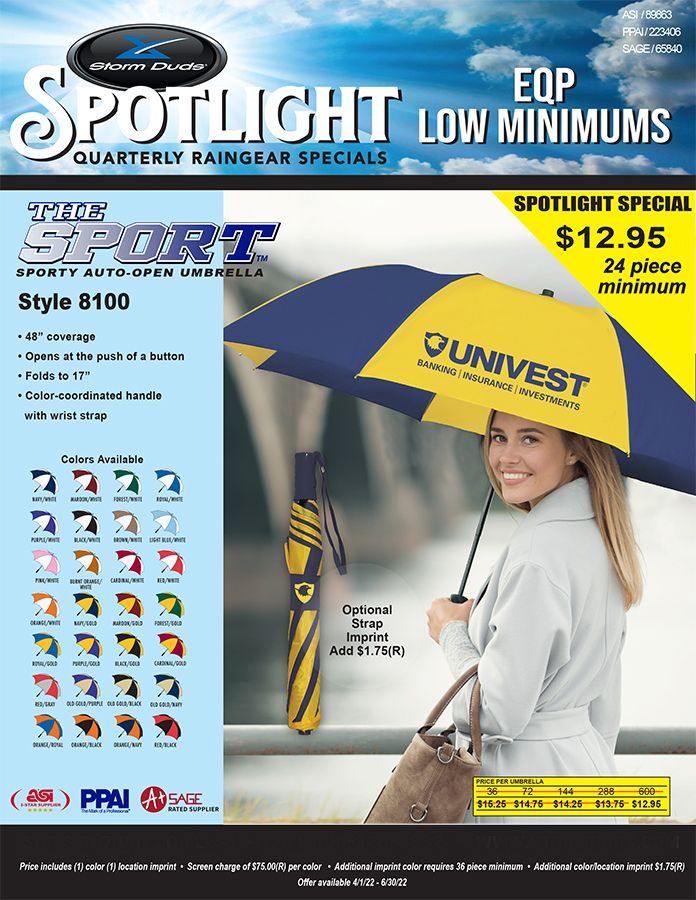 Sale Price on Already Competitive Price Umbrella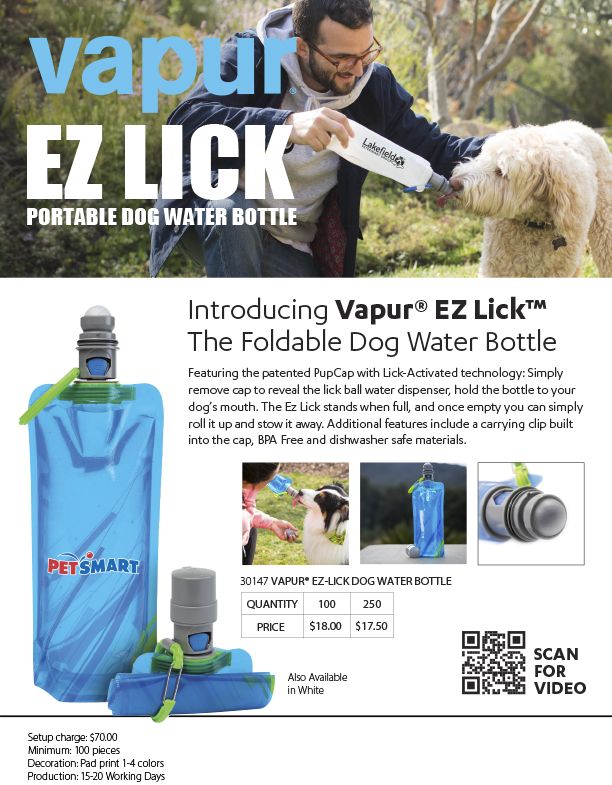 Easily Carry Water for your Pooch.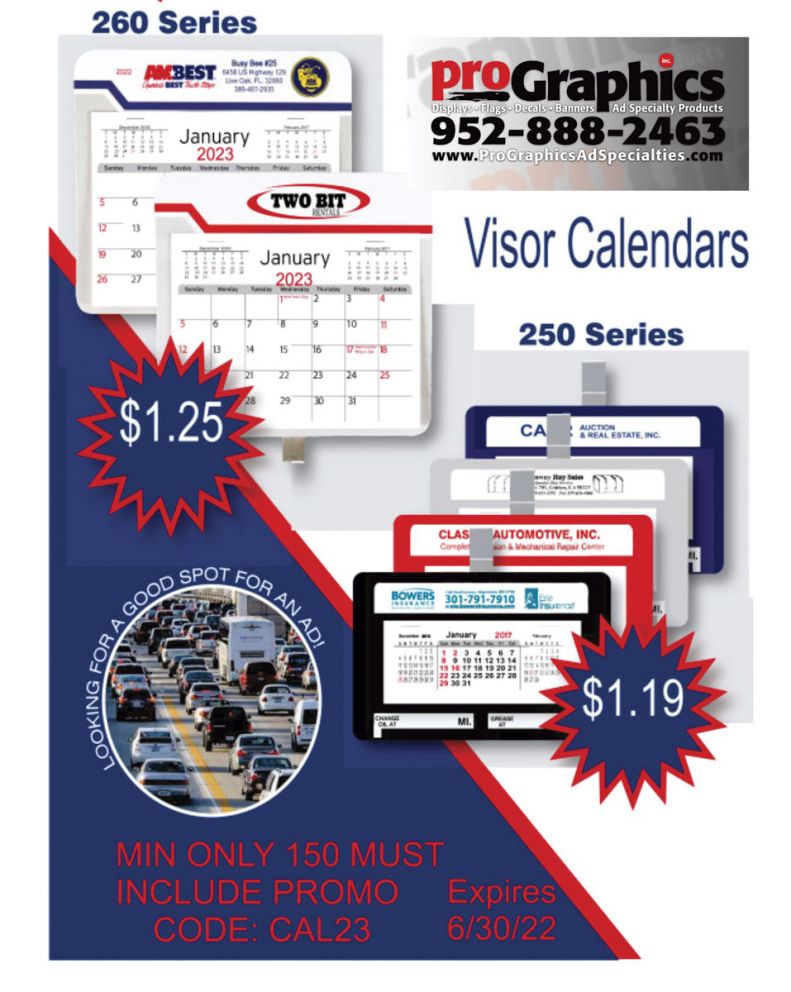 Inexpensive and Useful Promotional Item