Giving You the Best Price Possible
At Prographic's, we are always focused on providing you with the best deals possible. We like to keep our customers satisfied with both the price and quality. Below are all of our special sales going on right now. Take a look!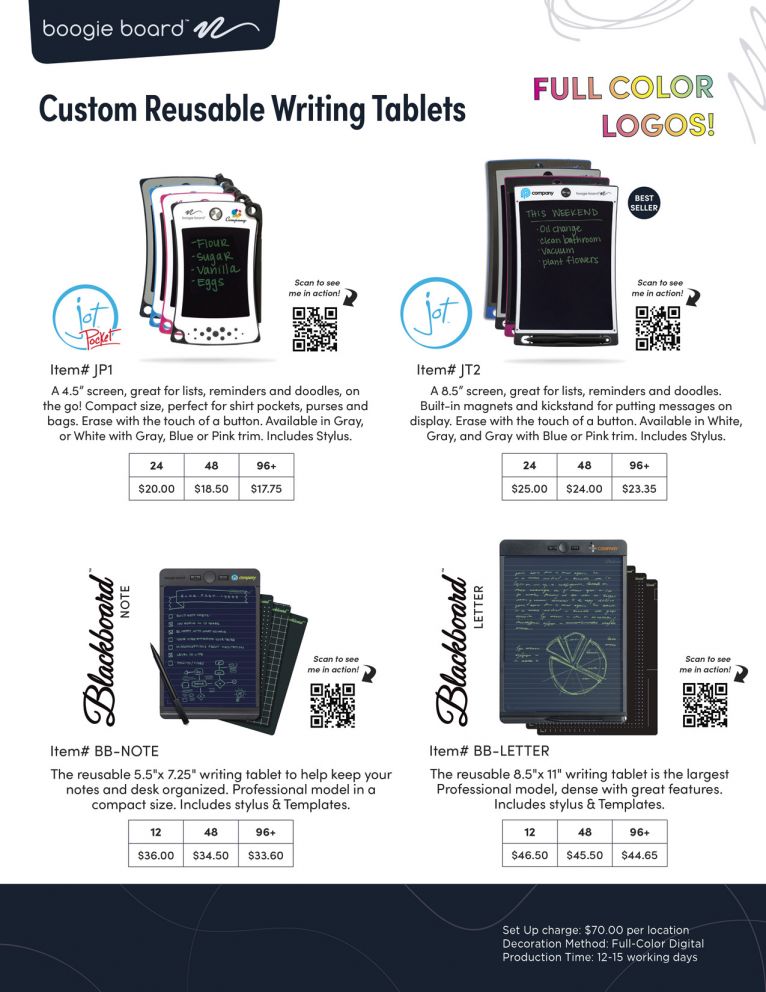 Boogie Boards are the hot item! Digital note book collection.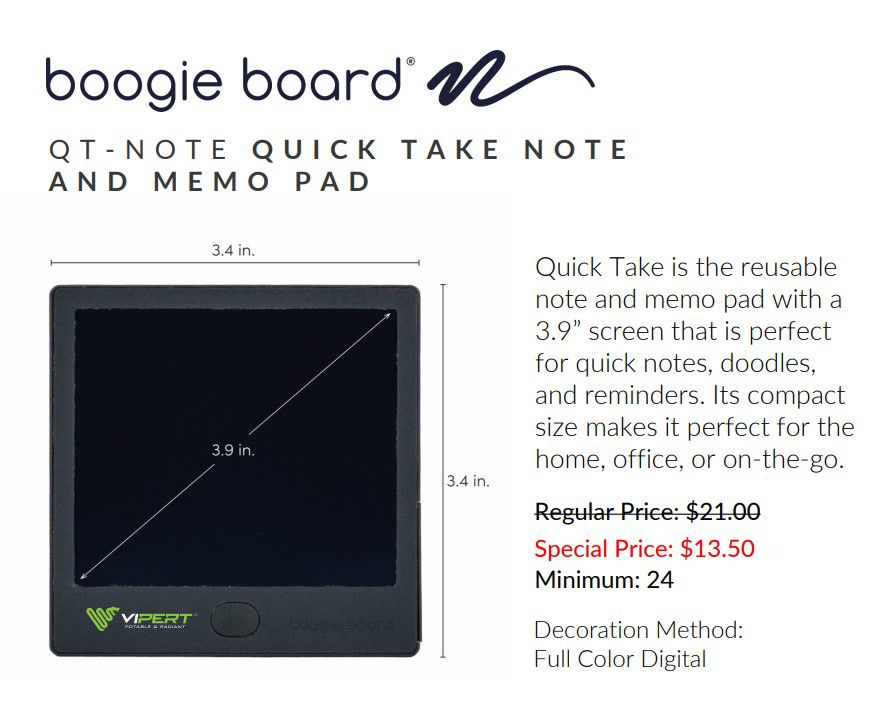 An unbelievably great client gift, a handy little note Boogie Board. Affordable and available only for a very short time.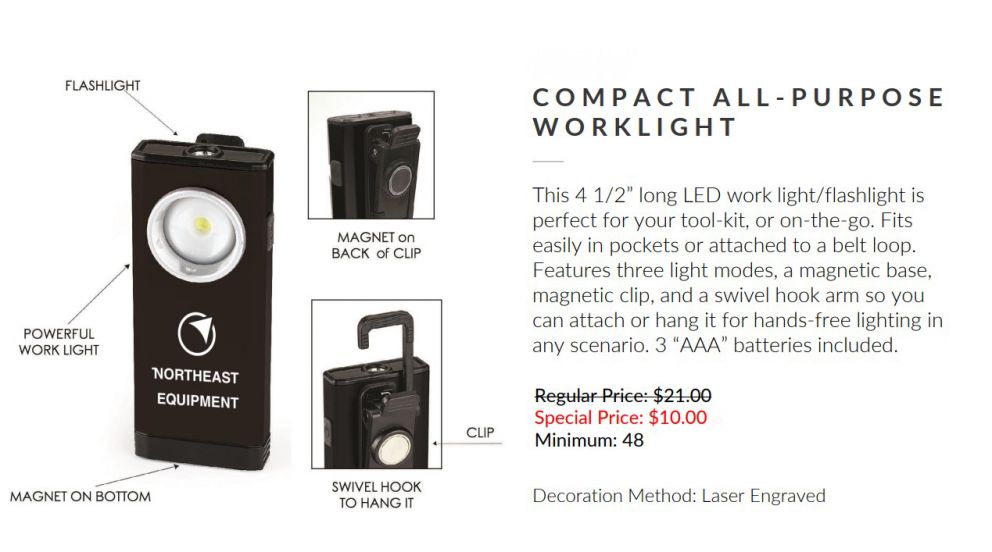 A handy flashlight work lite on a very special closeout price. For your customers to remember you.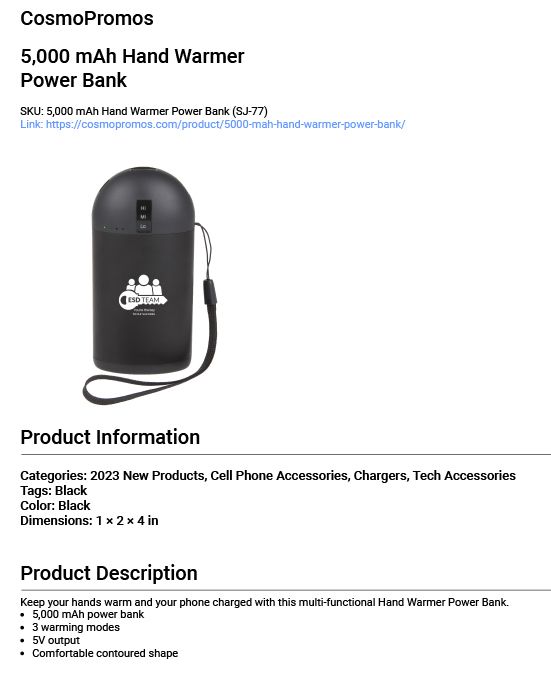 Your customers will really appreciate a handwarmer in their pocket on the cold days outside and/or a phone battery back up.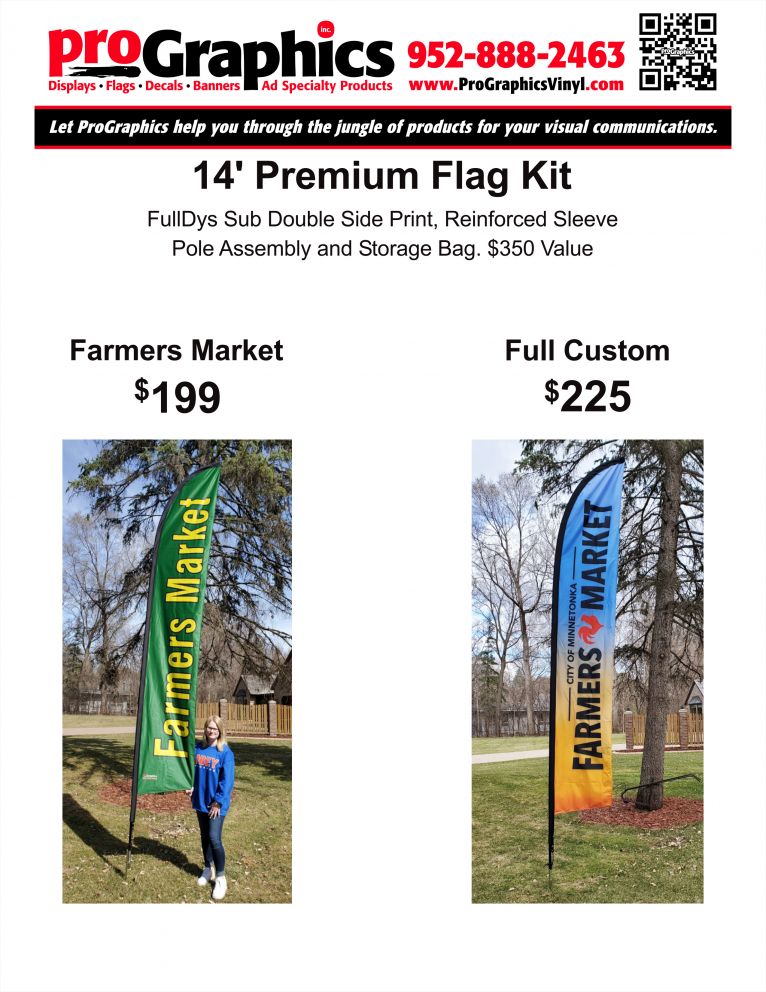 This complete premium flag kit with a spike base is a $450 value. Hard surface stand also available.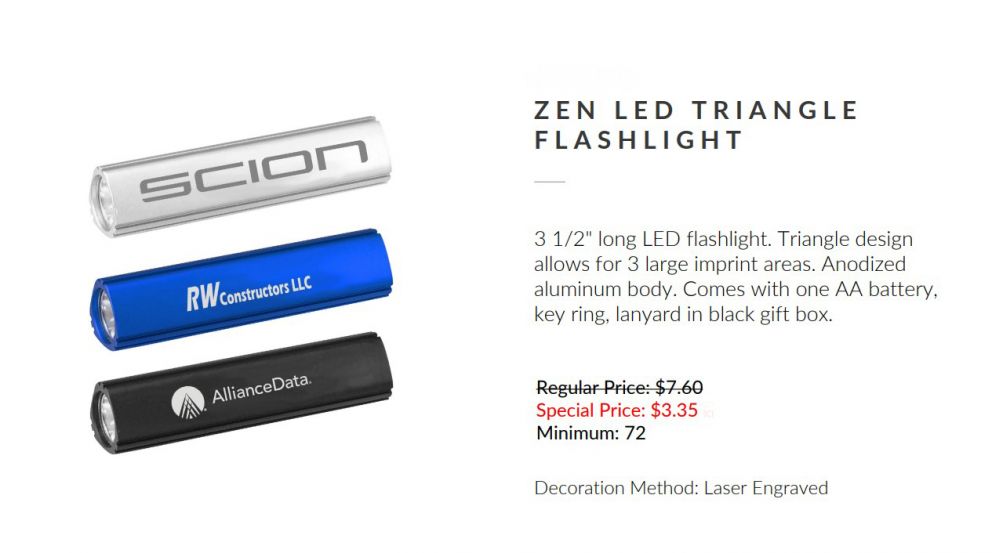 Special Closeout Pricing on this handy pocket with your company etched on the side.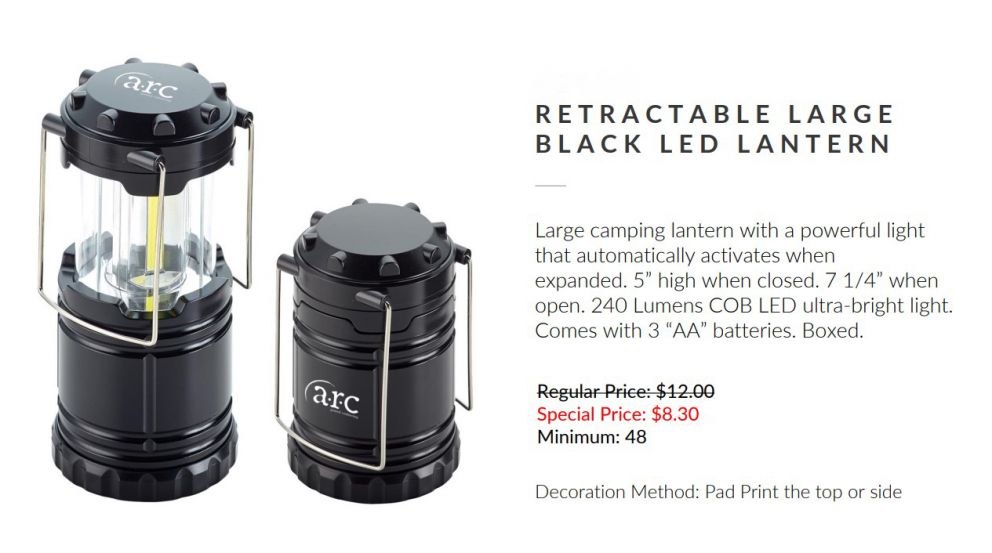 Closeout pricing on a very bright collapsible lantern for the campsite or for a power outage.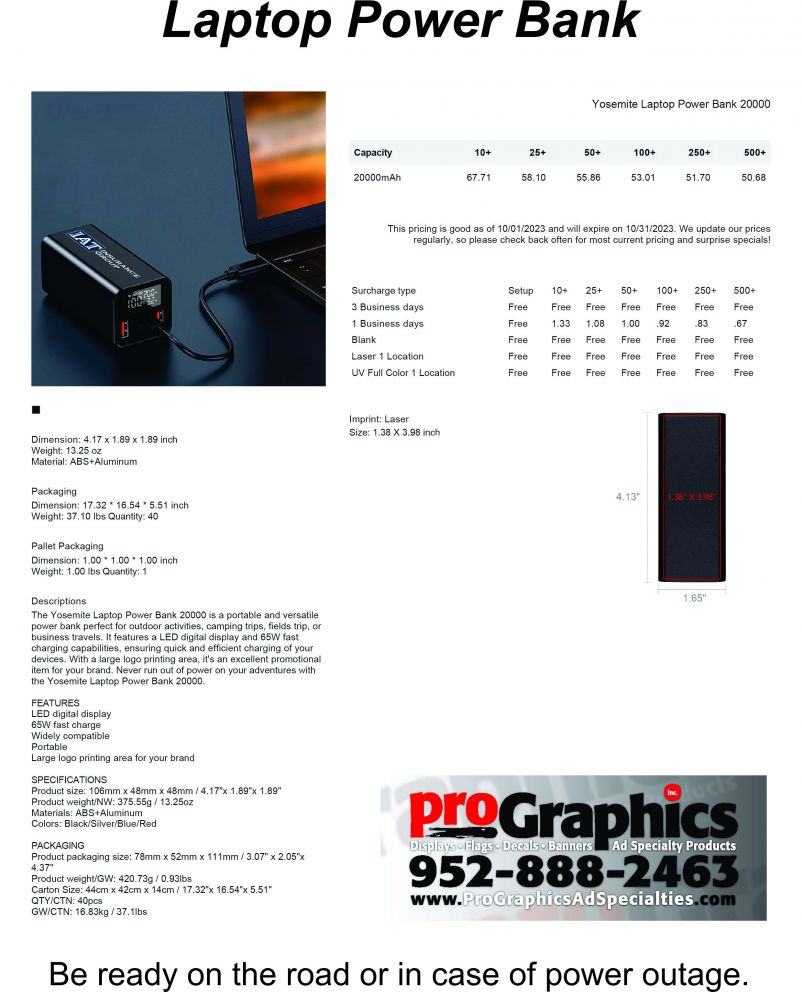 Spare power for your laptop, phone, or on the road when you have no plug in power available.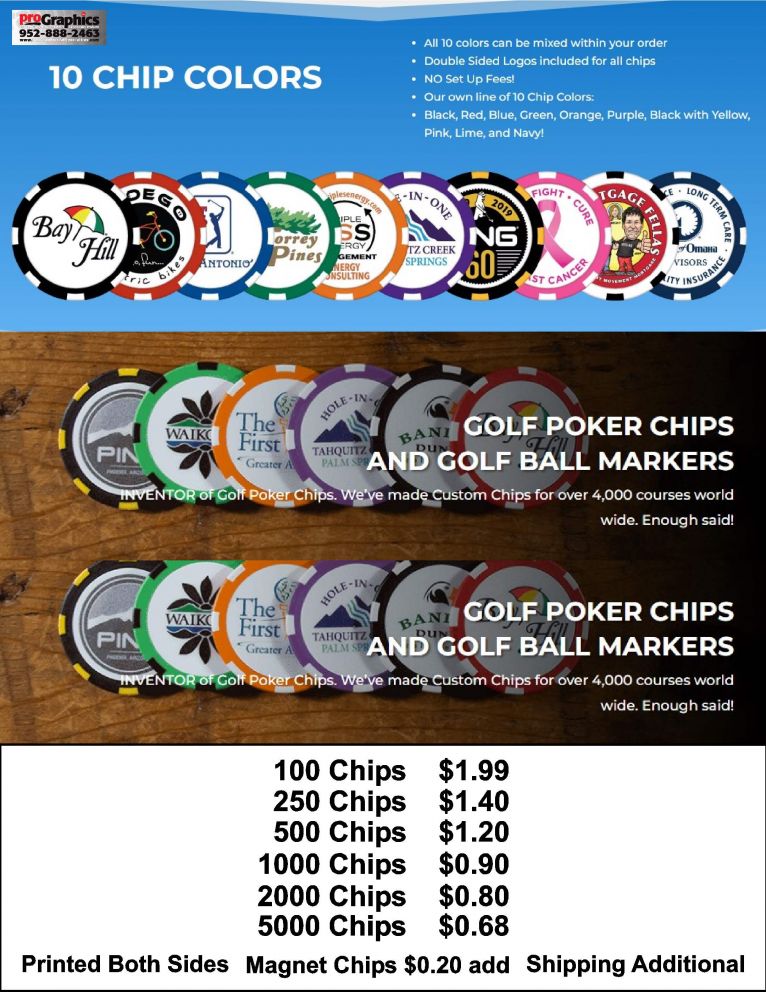 High Quality Poker Chip Business Card-Golf Ball Markers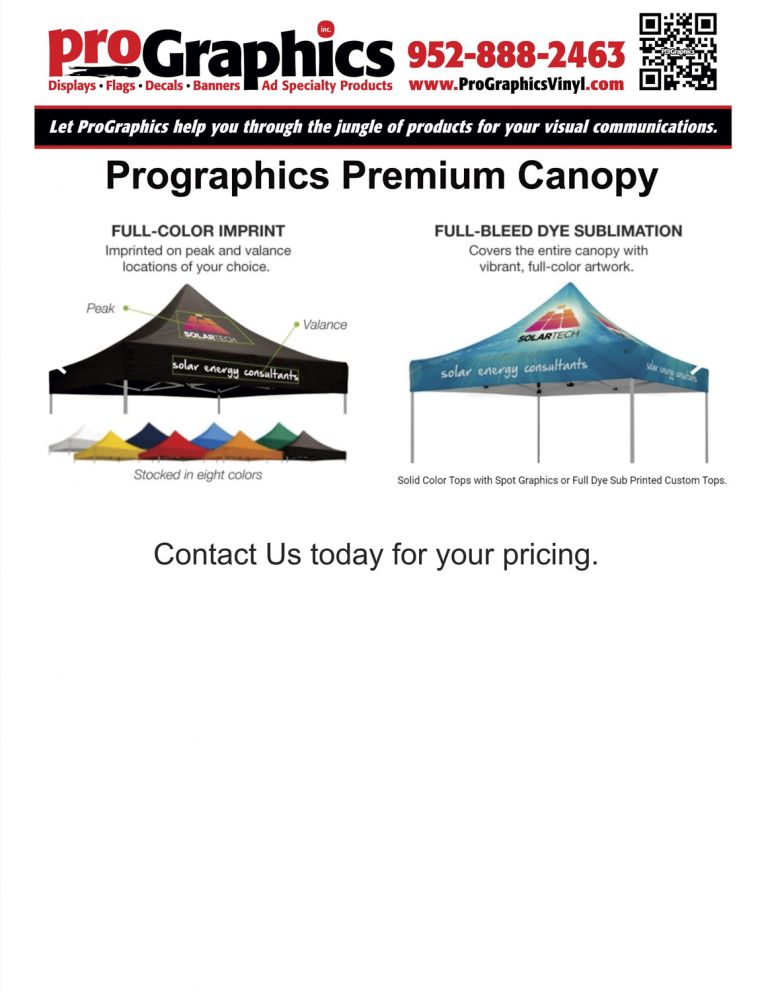 Contact us today to discuss your pricing on our premium commercial tents.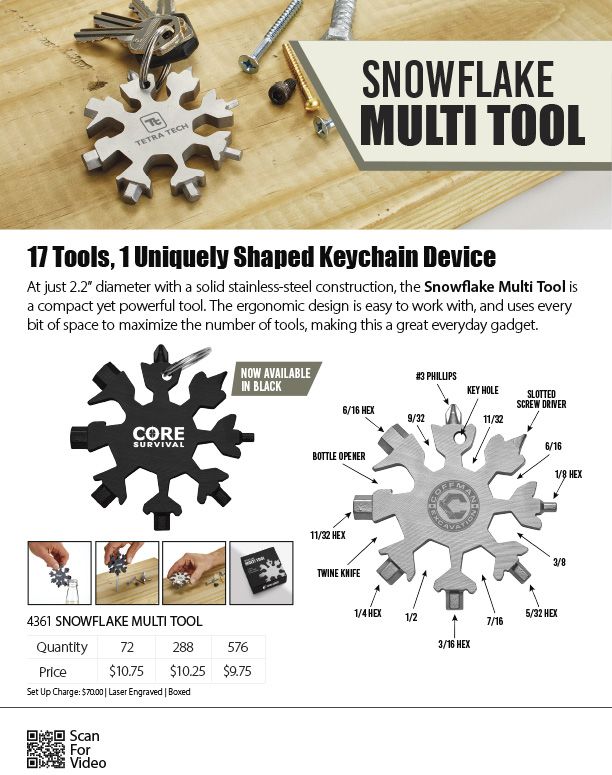 Excellent Quality Tool to Carry.